About InfraSpace
InfraSpace is a sci-fi city builder - but every resource you produce has to go through your transport infrastructure. In order to thrive in this solar system, you'll not only have to start mining operations and manage production chains, but also make sure your road network is up to the task.
Play InfraSpace
InfraSpace is currently under development. We want to get as much feedback as possible, so we're making the first prototypes available for free to everyone that signs up to be a playtester.
Click here to become a playtester and get the Alpha
If you prefer to wait for the finished game instead, you can wishlist it on Steam.
Join the Community
Find out what's happening by joining one of the InfraSpace communities. The Forum is a good place for longer discussions that stay on topic. If you have questions, it can be worthwhile searching through past posts. The Discord server is best used if you want to chat about the game and get quick replies from other players that are currently online. We developers hang out in both communities.
Support
If you would like to report a bug or give feedback, please use the Forum or the Discord server. This way, other players can also chime in and the discussion is centralized. If you can't use either of those or want to discuss something privately, you can email me at support@dionicsoftware.com.
Influencers & Press
Currently, the game is going through Alpha. If you are interested in playing or reviewing one of the prototypes, contact me directly. Making videos is expressly permitted and I'll be glad to provide you with access to the newest version of game.
If you want to keep up-to-date with the game's development, sign up to the Alpha.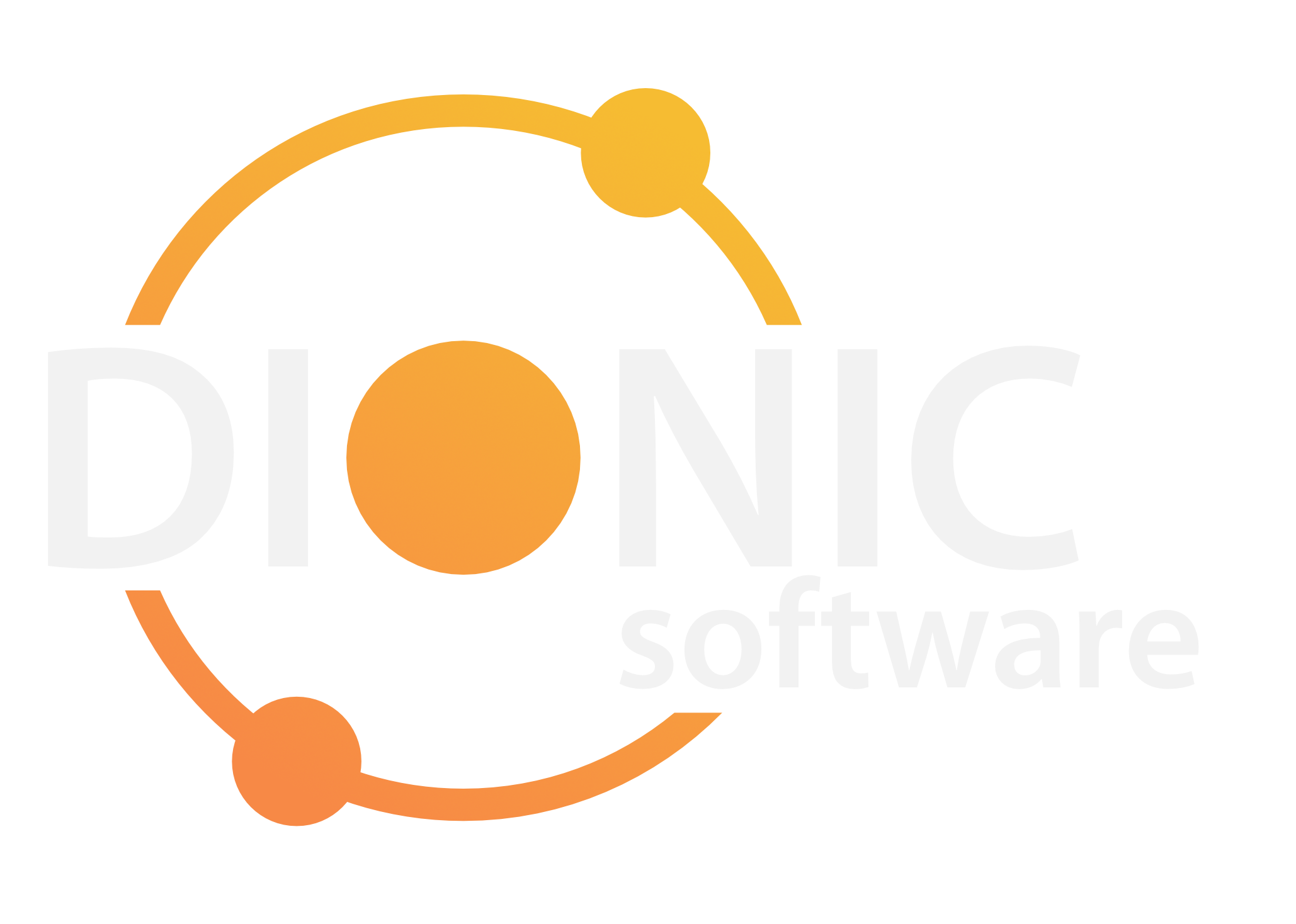 Developer
InfraSpace is developed by a 3-person team called Dionic Software. Our last game, Founders' Fortune, is a village building game that focuses on the thoughts and expectations of each settler. People have played it for over a million hours now!